Washington DC Private Bartenders

Contact us today to list your business!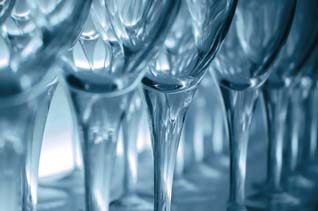 Bartender2Go™ - The Best in Bartending

DC's Premier Bartending Service

The Premier Bartending Service For Private Parties And Events

Serving The Metropolitain Washington, D.C. Area

Bartender2Go™ is a boutique staffing agency that caters to your needs.

Our mission is to create perfect cocktails, ensure complete satisfaction, and promote a fun environment where everyone drinks responsibly.

Our staff are outgoing, fun bartenders with experience, personality and knowledge of the most popular drinks and trends around the metro Washington D.C. area.

Themed Parties

We have planned and executed a variety of themed events, such as birthdays, graduations, martini parties/classes and holidays like New Year's Eve and Fourth of July parties. We've even hosted Kentucky Derby parties!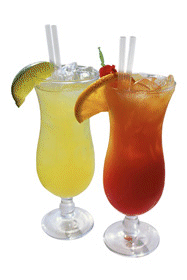 Be a Guest at Your Own Party!

High Spirit Bartenders is Maryland, DC and Virgina's affordable portable Bartending and Server service with a sincere commitment to providing the highest standards in customer service!

Professional and Experienced Bar and Wait Staff service for your next special event. Our servers have been trained in proper serving techniques, formal table-side services, buffet style settings and more!

High Spirit Bartenders owner Richard Suess is known throughout the world as the host of the Bartenders Show!  The "Bartenders Show" is all about bartending including Bartending News, Flair Bartending,  Bartender Websites and live interviews with bartenders from all around the world.

Serving District of Columbia, Montgomery, Frederick, Loudoun, Arlington, Alexandria Counties

Independent Professional Bartending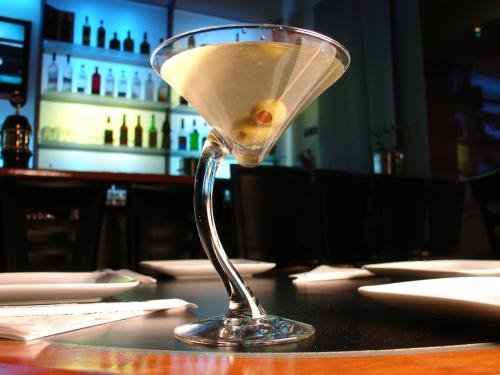 Contact:  Chris Barney

Phone:  (301) 370-0107

Personal Profile:

I am very outgoing, personable, punctual, professional, reliable, and enjoy being around people. I promote myself as a bartender through my website. Working in the hospitality and restaurant industry for 8 years, I possess well rounded experience concerning sales, customer satisfaction, hospitality, and professionalism. Involved in nearly every aspect of restaurant sales, including catering management, staffing, payroll, inventory, marketing, and working as a professional bartender, I possess in-depth insight necessary to provide excellent service in a warm friendly environment.

Through my experience in the restaurant and hospitality industry, I have attained extensive knowledge in the areas of customer service, catering management, and professional bartending.