Oregon Private Bartenders

Contact us today to list your business!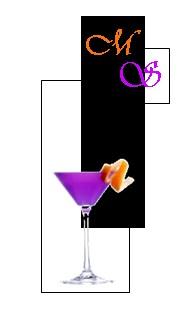 We are Moving Spirits, a mobile bartending company for events. We come to your location and professionally serve and prepare alcoholic drinks. We love it! Meeting new people, making new friends, and showing you and your guests a good time!

We offer customized menus, drinks to match your decor, and custom attire. We provide you with a care-free set-up and take down where you do nothing. We can also accompany you to go shopping to get the best deals and so much more.

Weddings, birthdays, corporate meetings, retirement parties, private house parties, if you have an idea we can make it happen. No party is too big or too small; we are excited to serve a personal pool party or a wedding reception with several hundred guests.

Be a guest at your own party! We make it a special experience to have us at your party and a care-free event.

Moving Spirits Mobile Bartending

Contact:  Moving Spirits

Phone:  (541) 504-6226