New Jersey Private Bartenders

Contact us today to list your business!

Do you need a bartender that ...

   * Provides superior service

   * Offers competitive rates

   * Has years of experience

   * Does everything from setup to cleanup

   * Helps plan the bar menu

   * Suggests a specialty drink

   * Is efficient and fun

   * Adds a touch of class

   * Mixes the very best Cosmos, Mojitos and Margaritas

   * Will also provide you with a customized shopping list

Each one of my staff has a minimum of 3 years experience in a variety of settings including: Banquet Halls, Restaurants (Fine Dining and Casual), Sports Bars, Lounges and Night Clubs. All are attractive, friendly and eager to set the desired tone for your event. In addition to great service we also provide an itemized shopping list, set up and clean up of course! Sassy Celebrations will accommodate your preferences for a Dinner Party, Football Party, Birthday Party, Bachelor/Bachelorette Party etc. Such details are discussed during consultations. References are available upon request. Call for a consultation today!!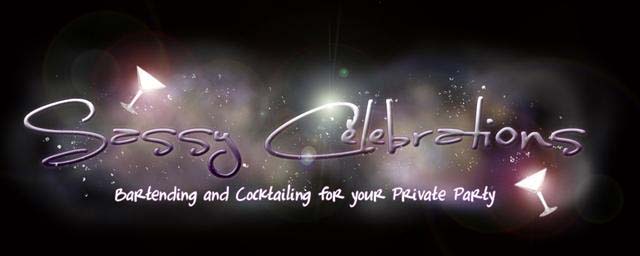 Contact:  Maria Spada

Phone:  (848) 228-0721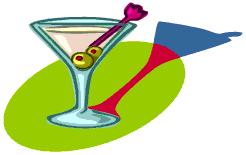 Tiela Lewis / Certified Mixologist

Perth Amboy, NJ

732-762-0959

Click file below to see resume