Nevada Private Bartenders

Contact us today to list your business!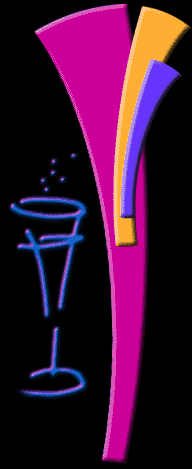 Private Bartending & Bar Service Las Vegas

Providing "ABSOLUTELY the BEST" private bartending and liquor catering service in Las Vegas

Private bartending & liquor catering service is our business.  We cater alcoholic and non-alcoholic beverages directly to your location.

We pour and monitor the beverage to your guest.

We clean up when the party is over.

Located near the famous Las Vegas Strip.  We provide private bartending and liquor service anywhere in the City of Las Vegas or Clark County.

Licenced and Insured.