Michigan Private Bartenders

Contact us today to list your business!


At Grapevine Bar Catering, we specialize in providing mobile beverage bar catering for wedding receptions, rehearsal dinners, graduation parties, business meetings, bachelor and bachlorette parties, birthdays and any special event you may be having.

Our professional Wait Staff and bartenders have years of experience serving a wide variety of halls and venues, both indoors and outdoors.

Our staff has been serving both cash and hosted party bars in the Grand Rapids, Michigan area for over 15 years.

We are Licensed, Insured, T.i.P.S. Certified, a member of the MICHIGAN FOOD AND BEVERAGE ASSOCIATION, and take pride in our safe alcohol serving policy. Relax and be assured that you and your guests will have an enjoyable, yet safe evening that will be remembered for years to come.

Top Area Caterers!

2006

2007

2008

as published in the

Grand Rapids Business Journal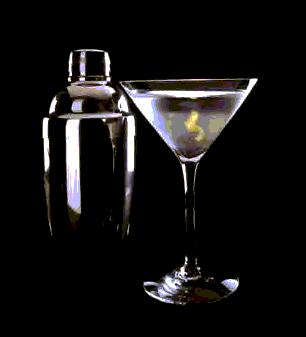 Very Important Parties offers Michigan's finest bartender and server staffing. VIP offers competitive rates and monthly discounts that our competition cannot match. We have bars, back-tables and coolers available for rental and ensure that every employee will arrive prepared with a shortlist of items essential to any party.

VIP is home to the best staff available who will proudly dress to accommodate your formal or casual occasion. We offer our clients unrivaled cleanliness, professionalism and reliability in addition to the simplification of our newly online and verified PayPal payment option.

We exist to make sure your next event is an overwhelming success. Contact VIP today to make sure your next party is a Very Important Party!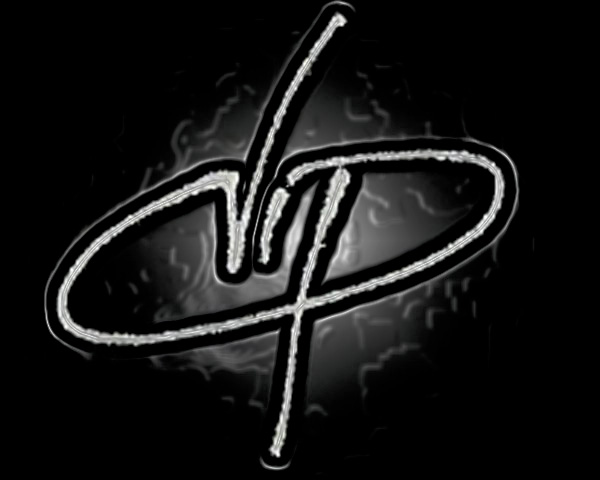 Serving Oakland, Macomb, Wayne, St. Clair, Lapeer, Genessee, Livingston, Washtenaw, Jackson, Ingham, Shiawassee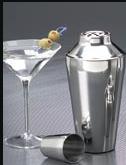 At Enigma bartending we take the guesswork out of your next event. We bring everything you need for a fully stocked bar, all you provide is the alcohol.

We will help you with alcohol/garnish lists for the size and length of your party. We also have over 20' of skirted tables available.

Everything we do is geared to make your party the event everyone keeps talking about, and with rates starting at $15.00 an hour we are cost effective in this failing economy.

Serving Wayne, Monroe, Oakland, St. Clair, Macomb

Contact:  Dusty Smith

Phone:  (313) 971-1923

Contact:  Ryan Guzall

Phone:  (888) 933-3847

Elite Bar Staffing is YOUR Premier Bartending Agency. Give your guests something to talk about as they are professionally waited upon for an entire evening of delicious drinks and entertainment. Finally you can sit back and enjoy your own party while our team of young & attractive professionals make sure that every glass is full and every guest is happy. Whether you are planning a party with 50, 500 or more guests, we can build any package that suits you best. You choose your next party location and we will do the rest.  With our help and sincere commitment to providing the highest standards in customer service and satisfaction your next event will be a definite success!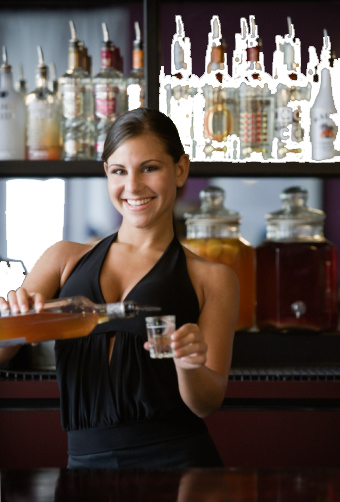 Contact:  Ron McNeill

Phone:  (888) 776-0548