Massachusetts Private Bartenders

Contact us today to list your business!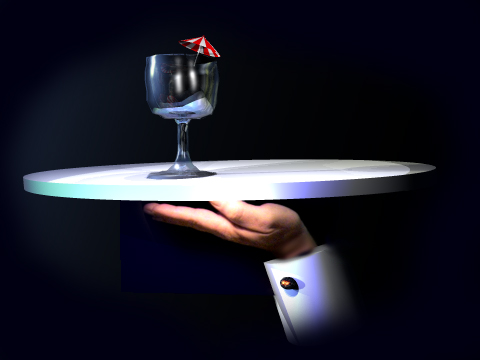 APD Bar Service

"BARTENDING SERVICE.COM®"

The Bartending People

It's A.P.D.'s responsibility to make a positive, permanent impression on everyone attending your event.

A.P.D. offers you our staff of impressive, professional, T.I.P.S. certified bartenders and servers to tend your functions.

We offer among the best rates around...on hourly staff and alcohol liability insurance (If needed).