Arizona Private Bartenders

Contact us today to list your business!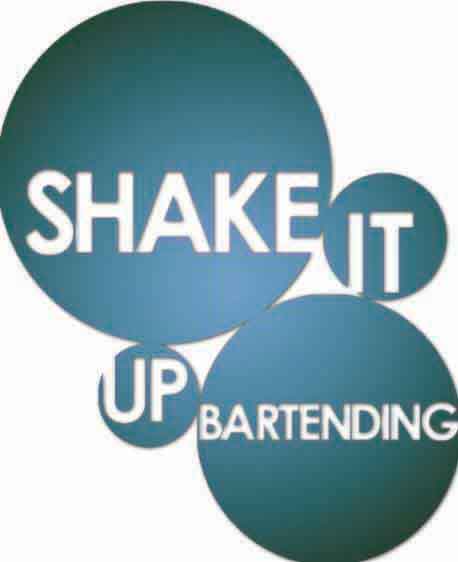 Shake It Up Bartending is the Premier bartending service in Phoenix, Arizona.  All employees are carefully selected and well trained to accommodate any type of party.  We strive for excellence and accept nothing less.  We are extremely image conscious and offer professional services with a lot of excitement!

Shake it up Bartending

Eric Kelchlin

http://shakeitupbartending.com

eric@shakeitupbartending.com

Phone: 480.241.2672

Fax: 480.275.3491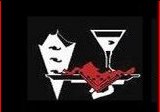 We are the valley's top quality Bar Catering Service! We Specialize In Weddings, Private Parties, and Special Events. We have packages starting with a 50 person minimum. All of our packages can be customized to suit your party needs.

It is our goal to make your event a fantastic experience!

Our staff of bartenders are friendly, professional, and fun. They are TIPS certified for responsible drinking. We host anything from small gatherings to mega sized events. We are licensed and fully insured. Check out our affialiates to complete your event planning.

We ensure that your event is a First Class Affair!